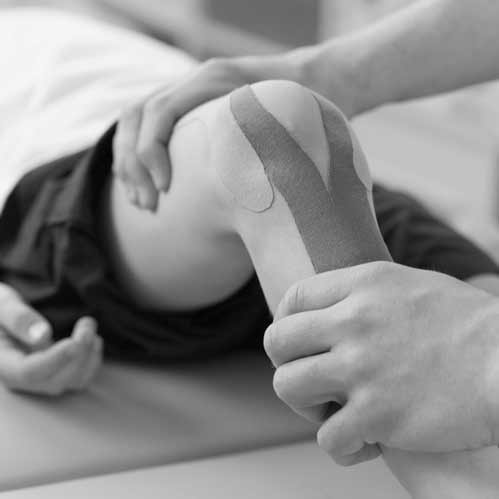 Physiotherapy uses stretching and strengthening exercises as well as manual techniques like myofascial release, ultrasound and kinesiotaping to rehabilitate. Helps with recovery after sports injuries (sprains and strains), motor vehicle accidents, WSIB and overuse injuries, postural imbalances and to increase functioning and quality of life with long term disabilities.
After your thorough initial assessment a treatment plan will be developed to get you back to feeling your best. Please wear a tank top or t-shirt for upper body issues and loose fitting shorts or track pants for lower body issues.
You can book your physio treatment with John, PT, BSc PT, BSc Kin on-line, by phone or by e-mail.